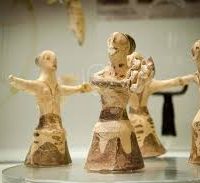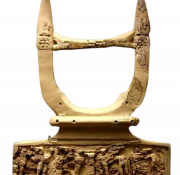 Top Tier music
performance
services
With unique business ideas and the
passionate people behind.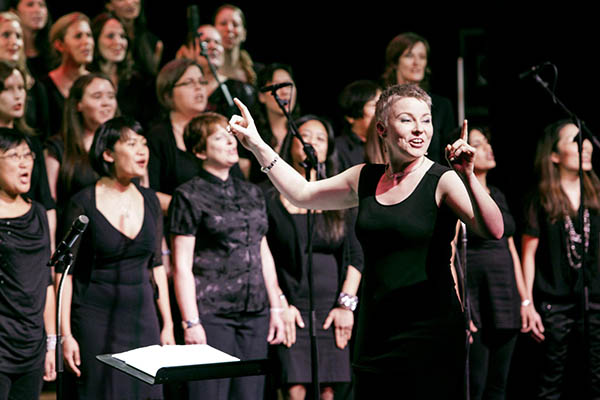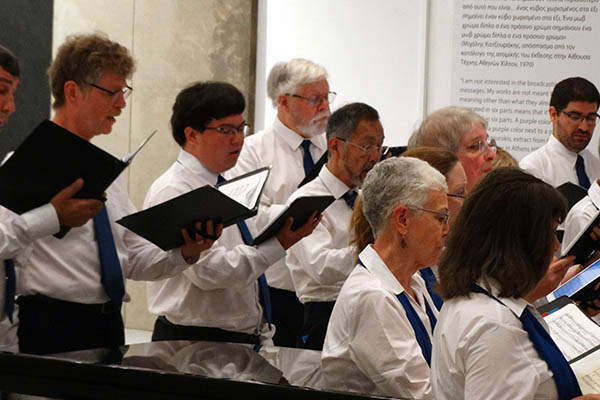 Hellas Vacances specializes in offering music performance services to adult groups.
Whether the group is a band, choir or orchestra we commit to make their music trip to Greece unforgettable!
Here, the group will live the original experience of performing in the place of origin of the music words like choir, harmony and many other.
This is what makes their music tour to Greece unique!
The adult music group will also benefit from combining their music interest with mild climate, Mediterranean nutrition, culinary and wine tasting experiences, visits in famous archaeological sites, shopping possibilities, high quality services in all levels.
Moreover, they will exchange music ideas with Greek music mates in a joint concert!
We know how important are the performance arrangements for an adult group and it is our pleasure to offer our expertize, professional experience and personal supervision to every aspect of the tour.